Bottisham
07/05/2023
Bottisham Coronation Celebrations - Sunday May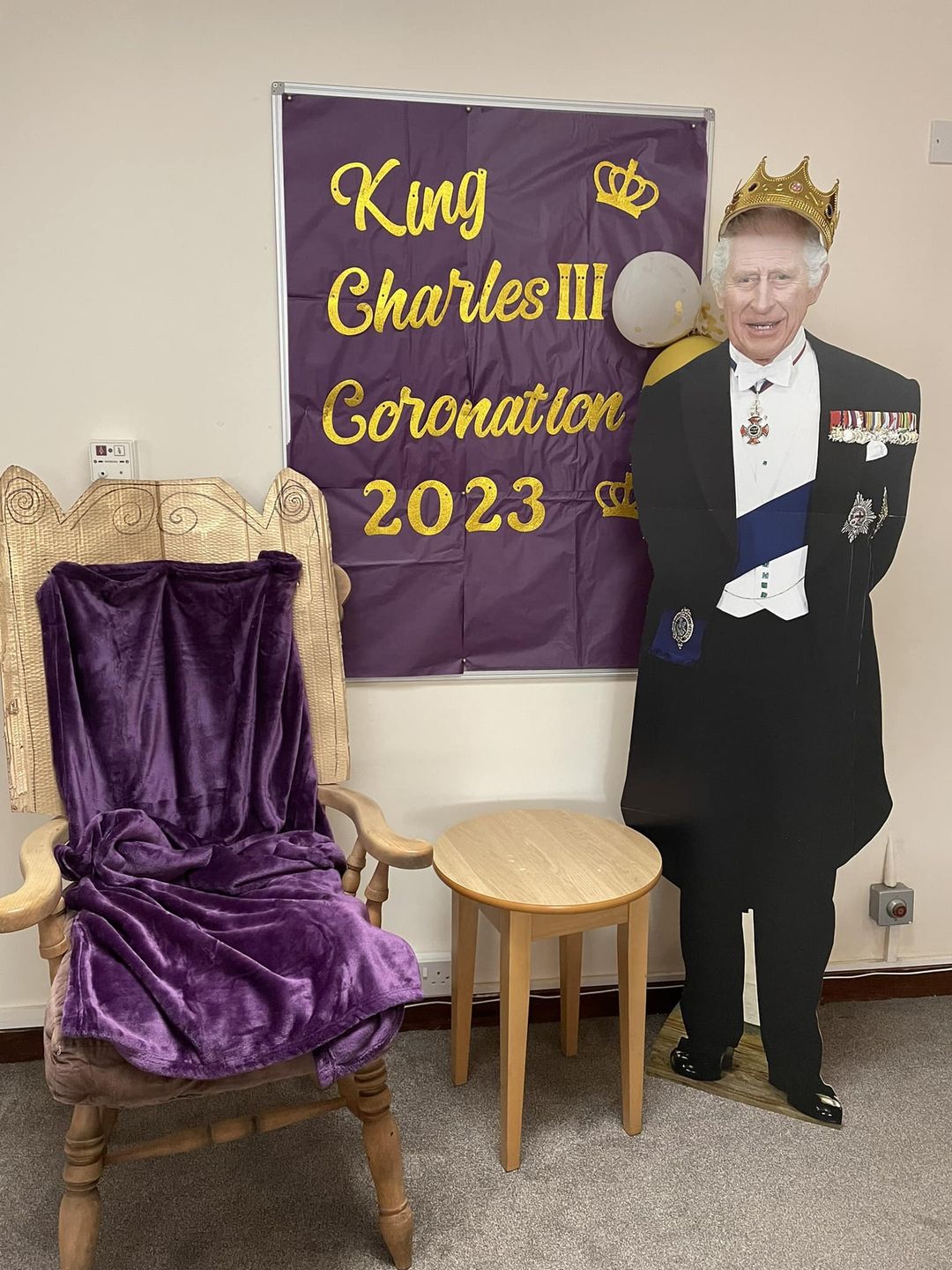 Holy Trinity Church

10.30am - 12.00noon
Coronation Celebration Service led by Revd. Keith Morrison
Spend time afterwards admiring the floral display by Bottisham Floral Team
***
Bottisham Airfield Museum
10.30am - 4:30pm
Explore the World War II history of Bottisham Airfield
See the newly rebuilt P51 Mustang
***
Queen's Court
11.30am - 3:30pm
Experience a fun packed family day with vintage fairground attractions. Treat yourself to hot dogs, ice creams &cream teas with gin fizz. Raffle & prizes to win!
***
Dirt Hills 'Big Lunch Picnic'
12.30am – 2:30pm
Live Music with the unique 'Silburys'
(a fusion of folk, prog & acoustic rock)
Activities on at Bottisham Sports & Social Club
Afternoon & Evening Entertainment
12noon Onwards
Refreshments available prior to entertainment
***
2:30pm - 4:30pm
Traditional afternoon tea party for all ages
***
4:30pm - 6:00pm
Kiddies' Fun Time with 'Calamity Jane'
(Children's Entertainer)
***
6:30pm – 7:30pm
'SlackmaGirdle' Morris Dancers & BBQ
***
8:15pm onwards
Dance the night away with Pam Daish
Thank you to the generous support & cooperation of; Queen's Court, Holy Trinity Church, Parish Council, Sports & Social Club, Red2Green, WI, Park Estate Residents Association, Primary School and not least, the army of volunteers that helped in so many ways.